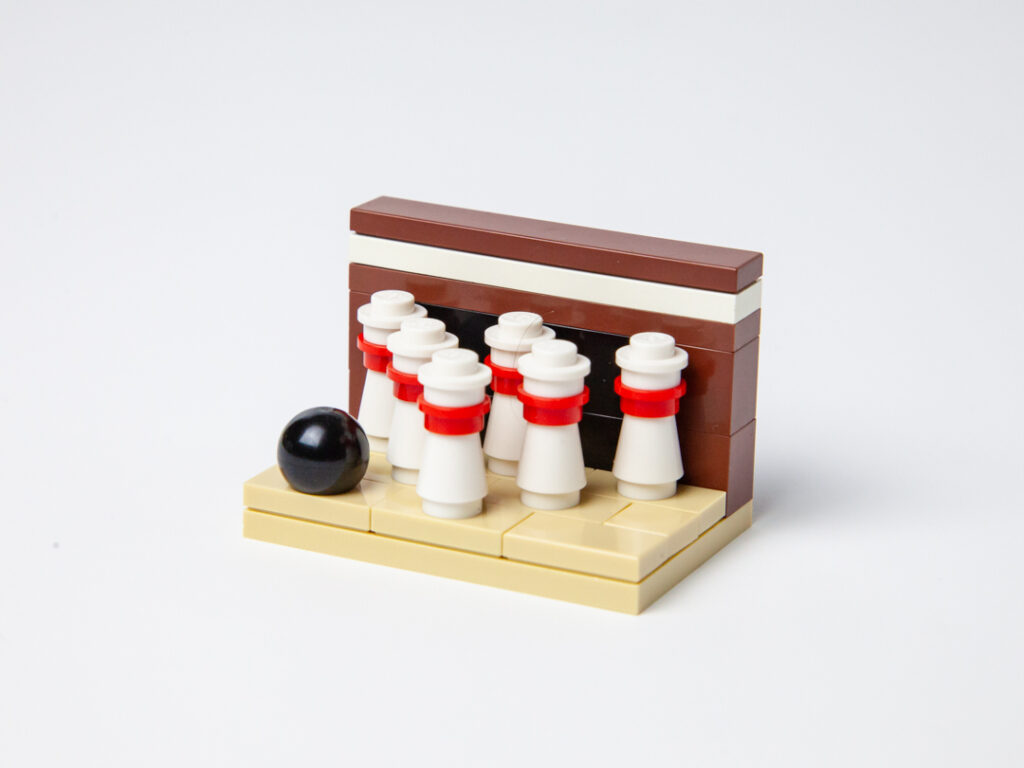 Now you can order parts for some of the custom Lego kits featured on our website.
How to buy
We're happy to announce the new Door County Bricks eBay Store.
In our new eBay store, you can buy parts for some of the mini projects featured in our Kits section. Be sure to check back often for new kits and projects being added.
Kits for sale
When you check out the Kits section on our website, you'll find a selection of the mini projects we've put together so far.
For each of our kits, you can download free instructions without having to purchase anything. You can even get a list of parts to purchase if you're familiar with buying parts on BrickLink.com.
If you don't want to find parts yourself, you're in luck. With our new eBay store, we are selling a limited number of kits so you can buy all the parts you need quickly and easily.
We are offering free shipping and will ship to the United States at the moment.
Be sure to check it out if you'd like to have a fun little piece of Lego and Door County at home or work. These are also a great gift idea for the Door County fans in your life, too.
Buy now
If you'd like to see more and want to start browsing, head over to our Door County Bricks eBay Store now.