Kit 004 – Mini Door County Sign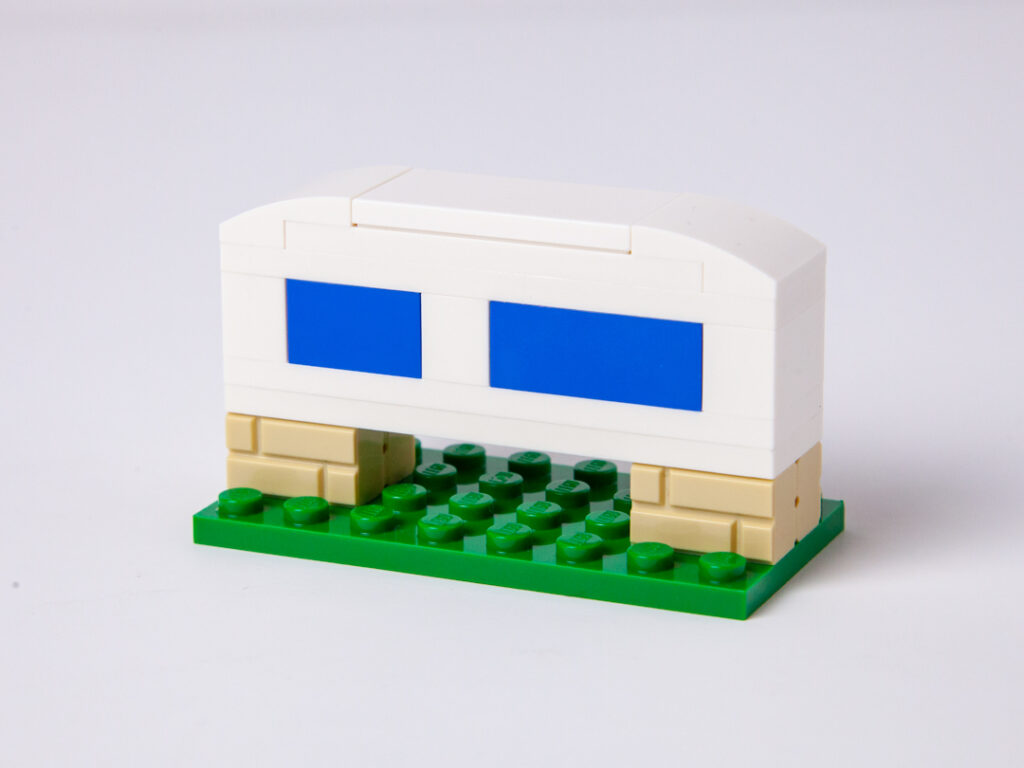 A mini Welcome to Door County sign custom Lego kit, based on the iconic sign visitors are always excited to see.
About this kit
This mini build Lego kit is a smaller version of our Door County Sign project. I think it's safe to say anyone that makes the drive up to Door County get a smile on their face when they see this sign. So with our mini build, you can have that same feeling practically anywhere you'd like.
This kit includes 19 pieces, as shown below: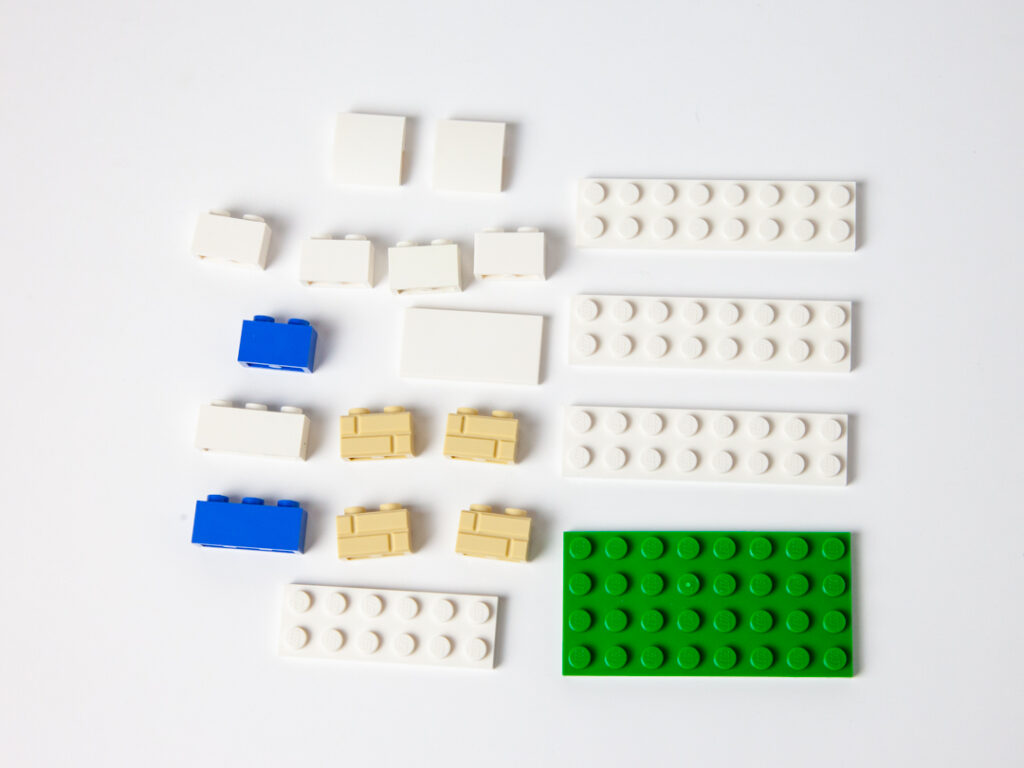 Kit instructions
You can download the instructions for this kit for free with the link below:
Download: Kit 004 Instructions – Mini Door County Sign (PDF)
Order parts on BrickLink
If you're a Lego fan that uses BrickLink like us, you can also order your own parts as well.
Just take the parts list in XML format below and go to the Wanted List Upload page on BrickLink.
Buy parts for this kit
With our new eBay store, you can now buy parts for this kit quickly and easily with the link below.